Great achievements start with a great plan
Business savvy approach
Whether you need a communications plan, a business plan or a strategic plan – we can help. Our principal, Doug Ronson, has had two great careers, as a newspaper reporter/editor and in business. This combination means that you get great writing combined with business savvy.
When you choose College Street to assist you in developing your plan, you can be confident that it will be:
Well-written
Clear, concise and compelling
Carefully researched
Based on years of communications and business experience
We have helped both businesses and non-profits to create their plans. We can help you – no matter what your budget.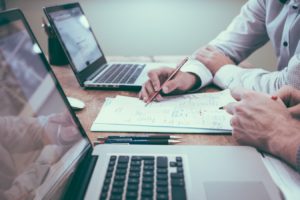 Content that helps you meet your objectives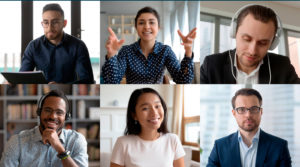 Outstanding Content
Once you have a plan in place, we'll ensure that you meet your targets with outstanding content delivered through the appropriate marketing vehicles. The number of advertising and social media options can be overwhelming – we help you to leverage the ones that are best suited to your organization and audience
What We Offer
Depending on your needs, we can create a new website, launch a newsletter and develop marketing campaigns.
Grant writing and consultation
Secure funding for your organization
We work with charities, non-profit organizations and companies to prepare grant applications that succeed. When you choose us to work on your grant submission, you get an experienced grant writer who understands what makes granting agencies tick.
Please get in touch with us to learn more about how we can help your organization achieve your goals. You'll be glad you did!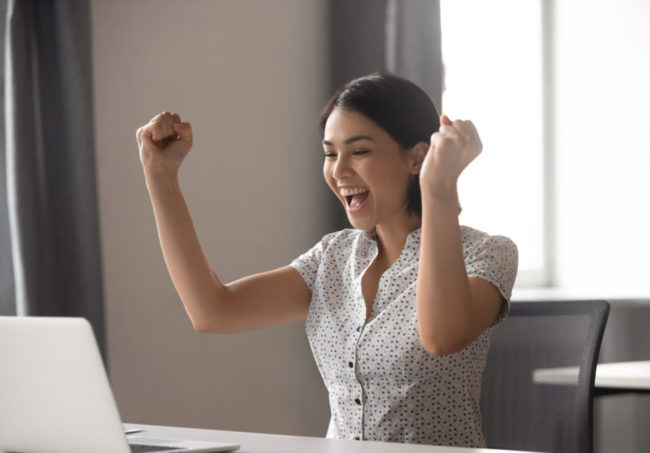 Our clients love us. Here's why
Larry Paquette, President
The Original Hockey Hall of Fame, Kingston, Ontario
In consultation with our board, Doug developed a communications plan to raise the profile of the Original Hockey Hall of Fame. As a result, we created a monthly newsletter to keep in touch with our supporters and tell great stories about the history of hockey. Each month, Doug develops content that is entertaining, educational and informative. Readers regularly comment about how much they enjoy the newsletters.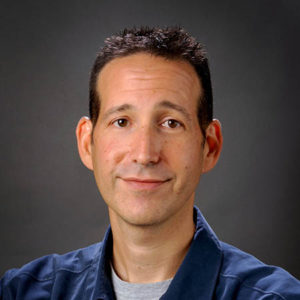 Ben Cramer, CEO
DSI Solutions, Arlington, Texas
For the past five years, Doug has helped our business management software firm to achieve its marketing and communications objectives. He delivers outstanding web content and a monthly newsletter, as well as writes press releases and advertisements. His materials are always clear, concise and compelling.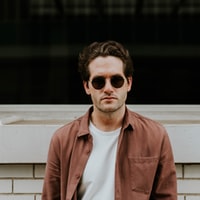 Will Dortignac
Building Systems Consultant, Chino, California
Having Doug write the content for my website for an extremely obscure and specialized topic was a pain-free process. Doug was friendly and easy to work with but his work was professional and concise.
Christopher Sproule
Edith Rankin Memorial United Church, Kingston, Ontario
Doug helped Edith Rankin Memorial United Church submit a successful application to the Ontario Trillium Foundation for $141,200. Mr. Ronson's fresh eyes on our project, his innovative approach to making our case, and his ability to expertly edit our justification to fit the limitations of the OTF application format were key to its success. A bonus was the positive rapport he developed with the OTF staff which helped us deal with follow-up questions and hurdles